"Forget Harvard: Here's Where To Go To College If You Want A High-Paying Job"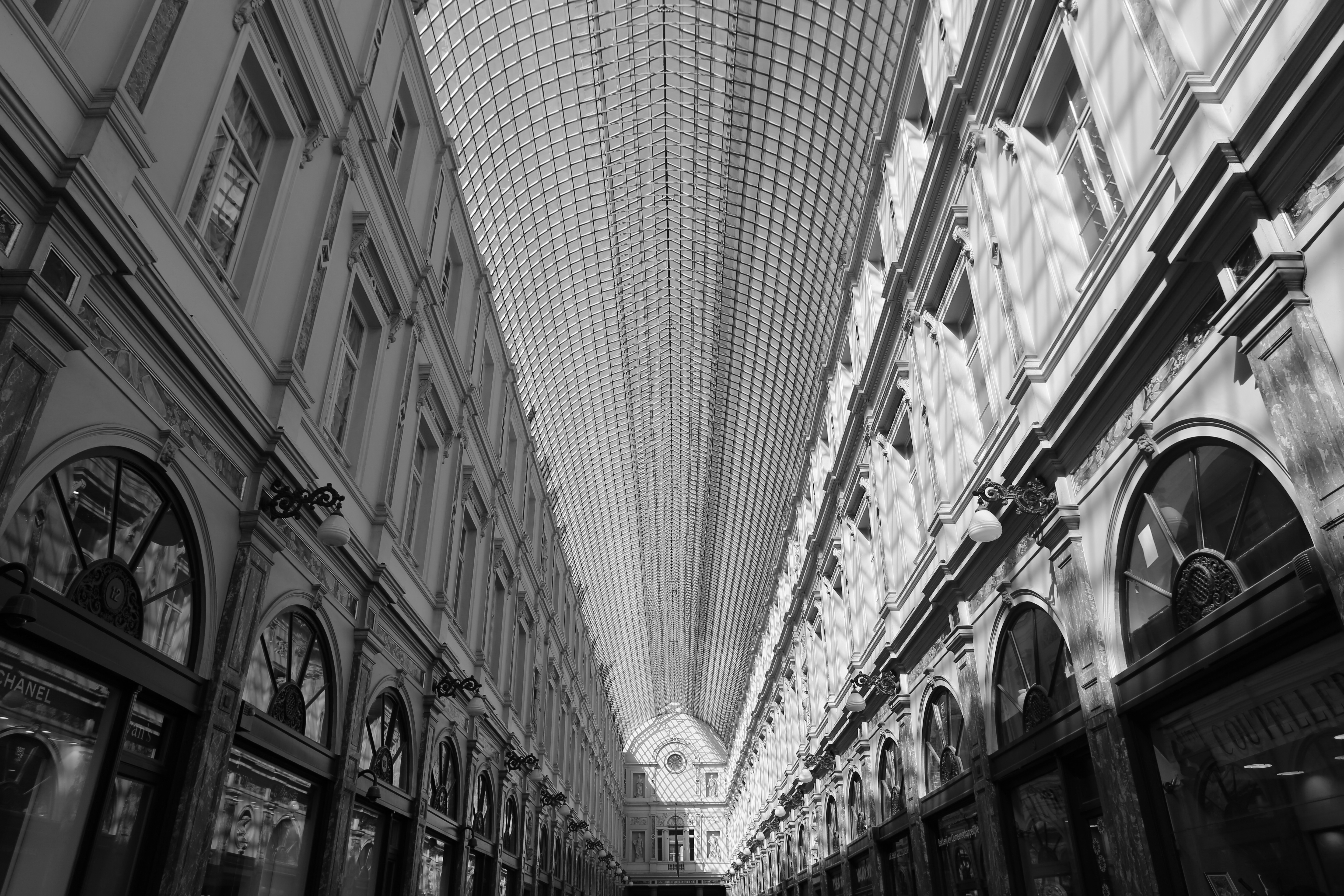 Medium Term Earning Power of STEM Degrees
None of the Ivy League make it to the top 10 for the four-year institutions.
MIT ranks 6th.
Stanford ranks 17th.
One key insight was the salary potential of STEM careers:
"STEM is the biggest measurable factor on average across all the institutional factors. The only surprising thing is that it works even if you don't go to an elite school. You don't necessarily have to go to Caltech or MIT and major in computer science there. Even if you go to community college, you'll see an earnings premium."
What about "rogue liberal arts colleges" such as Carleton College and Colgate University?
Rothwell speculates that strong alumni networks, administrative staff that's adept at attracting big recruiters, and high-quality teachers could be contributors.
"They get there through what we call this X Factor. It's sort of hard to break it down because it's kind of inherently unmeasurable, kind of like the dark matter of colleges."

– Jonathan Rothwell
Students trying to get a sense of their future earnings may be better served by looking at these rankings instead of more traditional college rankings.
"Most of their power in predicting future earnings is related to test scores of students going into [university]. Once you control for that, they don't tell you much.  For two fairly selective schools with similar admission rates, the rankings in U.S. News and World Report, Money, or Forbes, don't provide any extra information on economic success."
Note: Just out of curiosity, I went into LinkedIn to see where Schwartz and Rothwell went to college
Arial Schwartz, Vassar College (BA)
Jonathan Rothwell, 
Penn State (BS), New School University (MA), Princeton (PHD)
Shame they didn't do STEM degrees.
Value Added Approach to Assessing College Degrees
The original article can be found here and presents a far more robust analysis (without any sweeping over-generalisations  found in the Fast Company article).
Objectives of the Study
The main objective of the study was to show the imperfections in looking purely at salaries of graduates when ranking colleges. Instead, it seeks to isolate the "value-add" of a college, taking into account factors such as student background and location of college.
Rearrange for 4 year courses and immediate yearnings, and a change in results is seen – where MIT jumps to #3 and Stanford to #10.  The many shortcomings and limitations of the study are also clearly highlighted in the downloadable FAQ section of the report.