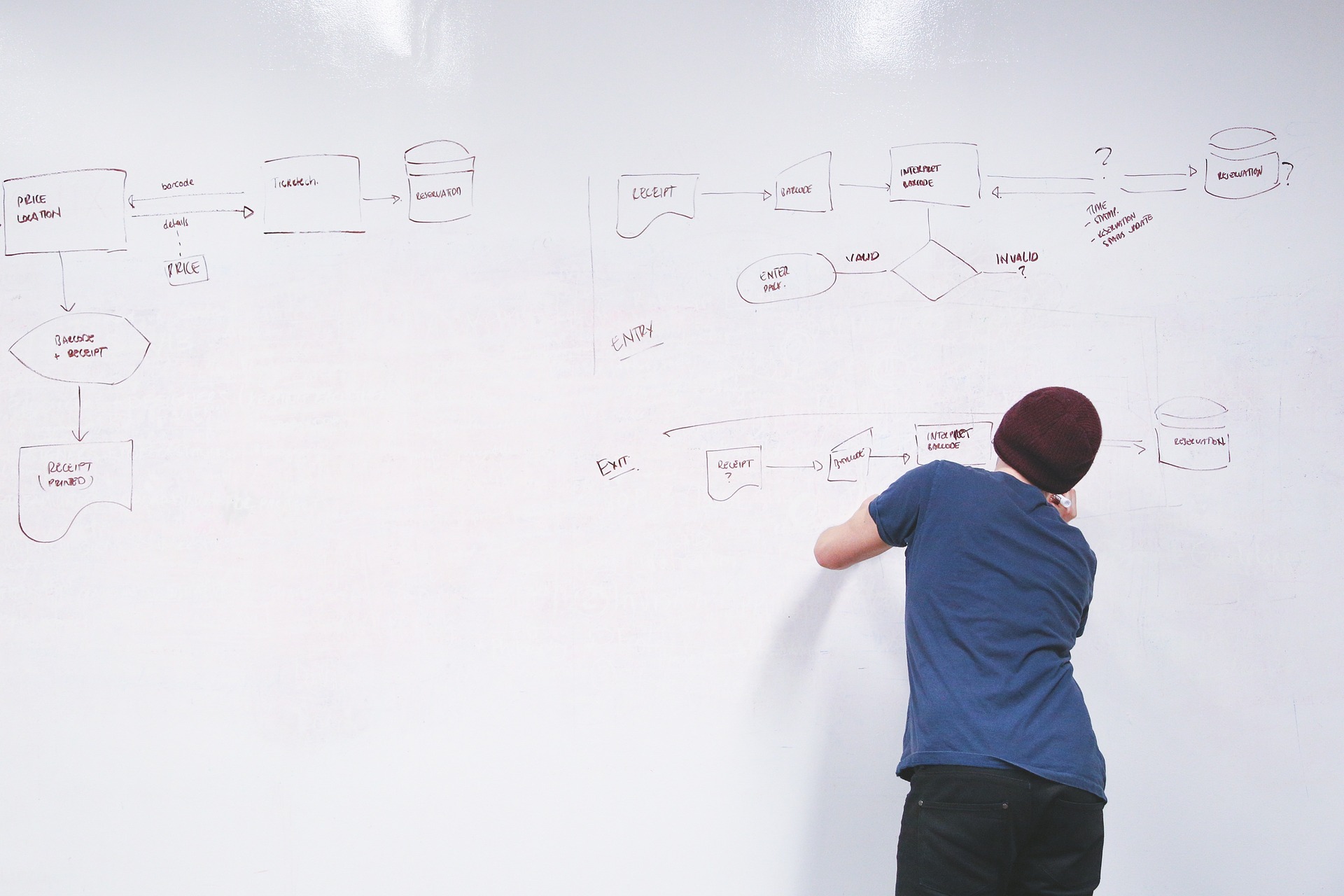 The "average" VC probably makes a $500k salary (some less, some far more).
VCs don't earn much carry – (this surprised me a little, as the bulk of PE investors' compensation is carry)
Answer:
A top founder can make a lot more than even the best of VCs
A pretty good VC probably makes more than a pretty good founder
A mediocre VC makes a lot, lot, lot, lot more than a mediocre founder and if lucky and has good partners, can make more than a pretty good and successful founder
Source: VC's vs Entrepreneurs, which cohort tend to earn more? | SaaStr
Saastr is a fascinating site that I discovered recently.
About SaaStr: SaaStr began in 2012 as a simple attempt via a WordPress blog, together with a few answers on Quora, to help share back Jason M. Lemkin's learnings of going from $0 to $100m ARR with the next generation of great SaaS and B2B entrepreneurs.
It has since gone on to become perhaps the largest web community of SaaS founders and entrepreneurs, with over 2.5M views per month across the web, and over 16 million+ views on Quora.
The core SaaStr long-form content first appears here on www.saastr.com, and then onQuora, as well as via syndication in Forbes, The Wall Street Journal, Enterprise Irregulars, and other leading media.  Forbes named SaaStr one of the Top 100 blogs for entrepreneurs, and Inc. named SaaStr one of The 50 Best Websites for Entrepreneurs.
SaaStr also consists of over 1,400 additionalposts and answers on Quora, where Jason M. Lemkin is consistently one of the Top 3 most popular authors (and has been named a Top Writer three times).  If you want a lot more SaaStr content, also view us on Quora.